For those who are handy around the house, they've surely got a few important tools they could use in a pinch to resolve minor plumbing problems. A clogged toilet may sometimes only require a plunger, and a leaky sink pipe may only need a small adjustment from a crescent wrench.
​
Although you might know a trick or two, the plumber-in-you may not be enough to fix certain advanced plumbing problems, such as slab leak beneath the concrete floor or hidden water line leak in the wall . What's more, fixing things yourself may lead to bigger problems and very costly repairs. From
slab leak repair
to advanced plumbing repair in all of Orange County, Leak Star has the tools and knowledge to pick up where you leave off.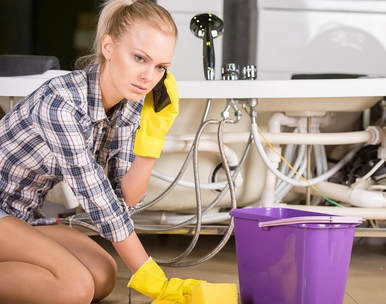 ​Here, we'll list down scenarios where the problem probably isn't your average bathroom leak, and you need a specialized professional.

Unreasonably high water bills
High water bills can either be caused by a change in water use or, worse, by a plumbing leak. If you notice repeated high water bills and you don't believe that you're water consumption habits have significantly changed, take it as a clear signal. A professional is needed immediately to troubleshoot the root cause of the problem.
A specialized plumber would often look into:

Toilet and faucet leaks
Running water from your toilet can waste up to 200 gallons of water a day. Usually, you'll hear a running toilet, but, in some cases, you won't. That's what makes things tricky.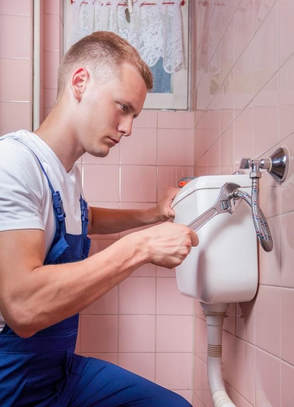 ​
​Outdoor and underground leaks
The professionals at Leak Star are very good at catching leaks in hard-to-find places. They use special tools and equipment to locate leaks under the house, in crawl spaces, and even underneath concrete slabs. Not your everyday hammer and wrench, these advanced detection tools seek out leaks and damage.

Regular plumbing maintenance
No matter how keen you are in checking your sink, toilet, faucet, etc. for leaks, it's still possible for some plumbing problems to sneak up on you. A regular plumbing maintenance schedule is, therefore, is a good idea as it can help catch small issues before they even grow. Hidden water leaks below water heaters or sink drains can be a major cause of structural damage if left undetected. Moreover, water that seeps into plaster or sheetrock (aka drywall) may cause dangerous mold to grow.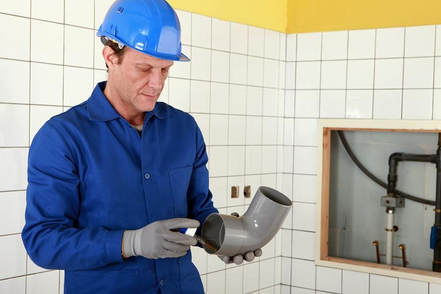 ​Low water pressure
As we know, low water pressure is not always a result of poor water supply from your municipality. In some cases, it's caused by a build-up of sediments or deposits in faucet aerators. This is especially true if you don't have a filtration system. Mineral deposits can collect in shower heads or inner surfaces of aerators, thus causing water to flow very slowly.
When in doubt, contact a professional!
It is a great idea to stay vigilant of your plumbing, and make minor repairs if you are comfortable with them. However, going beyond your skill and familiarity can be pitfall, as you may possibly complicate problems. Always hire a professional with a proven track record of maintaining your home's safety and integrity.
Whether it's
slab leak detection
or just a leaky toilet you can't seem to fix, Leak Star has your back. Call us today at 760-519-8466 for emergency repairs or to schedule a maintenance visit.