Often, when we see a minor water leak, we ignore it. We take it less seriously thinking it's something we can easily fix. We don't call a professional right away until we've noticed something major has happened.
The bad news is it's often too late to make some easy repairs as the problem has quadrupled and has turned into something very complex. The good news is we have a competent group of
repiping service
experts who can get things done the right way.
Here are some issues you'll surely expect when you ignore a water leak:High water bills
Unattended plumbing leaks may cause a household to waste tons of water. For example, a continuously running toilet can waste up to 4,000 gallons of water every day. A faucet that drips once every second may also squander up to 8 gallons of water daily. Do the math, and you'll surely expect an increase on your bill by hundreds or even thousands of dollars per month.
​
Molds
One of the most serious effects of a water leak is mold and mildew growth. Molds can quickly spread throughout your home and can invade your furniture, carpet, and clothing. In some cases, molds can be difficult to get rid of and can also be costly. Worse, it can also lead to some serious health problems.
​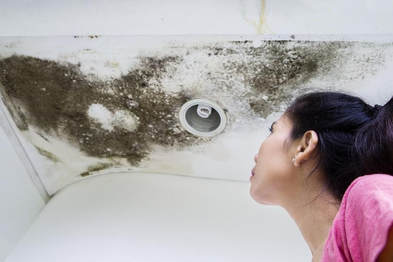 Structural damages
Aside from stains and discoloration on the roof and walls, a water leak can affect the structural integrity of your home. Drywall that has already absorbed water from a leaky pipe can warp and swell. Other structural materials can also be affected if left untreated. What you initially thought is a simple warping may lead to holes in the wall that can damage other important structures of the home.
​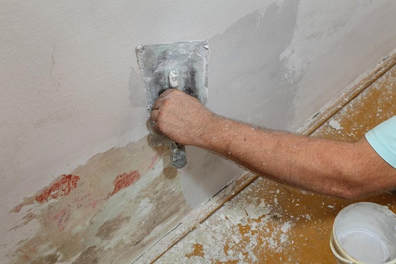 Slip and fall dangers
Plumbing leaks can cause the bathroom floor and other areas of the house to become wet. As a result, the affected surface becomes slippery which can result to slips and fall accidents. As we know, injuries may be costly and debilitating.
​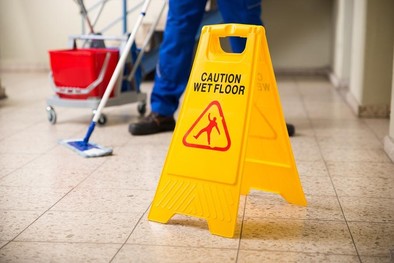 Electrical or fire dangers
Water leaks in the attic may take several days to become noticeable. It's also during this time that electric wires develop corrosion that could cause electric shorts or fires. Once you notice this, immediately contact a qualified electrician for help.
Leak Star, the name you can trust!
Don't take plumbing issues for granted. As soon as possible, call a plumbing expert before it's too late. Whether repiping or
slab leak detection
is all that you need, Leak Star is definitely the name you can trust. For inquiries or appointments, call us today at 760-519-8466.