​The bathroom is one of the best places in the house. It's where you can spend some time to take a shower and relax after a long and stressful day at work. It's also a perfect place to literally open up "shower thoughts" and think about family, goals, or life in general.

But what if your bathtub or shower has leaks that you can't repair yourself? You'll soon find out that it's also going to give you some sort of headaches.

Finding shower and bathtub leaks can be tricky to many, thus it requires professional knowledge.
​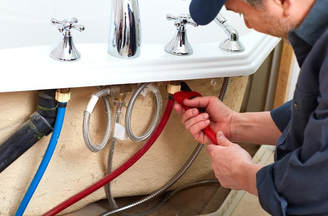 When locating leaks in your bathtub, there are five common areas to look for:
the faucet
,
bathtub body
,
faucet
,
drain
, and the
overflow pipe
. In worst cases, you may also need to evaluate very carefully your pipes and drainage system. For minor leaks in the tub and faucet grout, applying waterproof sealant may do the trick.
Meanwhile, there are a couple of warning signs of a leaking shower. They may include, but are not limited to the following:
Wet or smelly carpet
Bubbling paint on walls
Missing grout on the wall and floor
Dirty or moldy silicone
Discolored grout or tiles in or around the shower
Swollen architraves or timber door frames
Buckling floors and jamming bathroom doors
​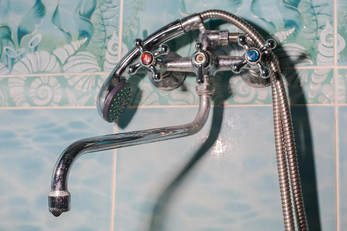 ​If you observe any of these, don't think twice of calling a professional. Otherwise, you'll let the problem get worse.

Why you should never ignore leaks in the shower and bathtub?
Leaks won't only cause high water costs, but it will likewise result to unsafe conditions in the house. Moreover, shower leaks can also be a nuisance as it could interfere with some of the basic things you do such as brushing your teeth, applying your makeup, etc. Moreover, increased humidity brought by leaks would increase a bathroom's susceptibility to molds.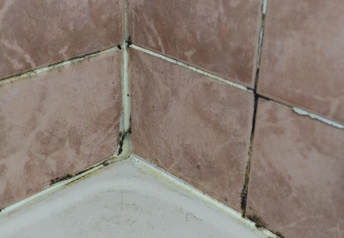 Leak Star at Your Service
At Leak Star, we're committed to provide you the best service possible. We've been serving homes and businesses for over three decades and, through the years, we've lived by our promise to offer unparalleled customer service and satisfaction.
For
repiping service
and
slab leak detection
, contact 760-519-8466 today.