The bathtub and the shower are two of the most-used plumbing fixtures in a household. Being workhorses, the plumbing behind baths and showers is prone to wear and tear issues that can lead to a variety of plumbing problems. Whether the issue is caused by negligence or a materials breakdown, things can exacerbate quickly under daily intensive use. Just like
slab leak detection
, the problem needs to be fixed as soon as possible.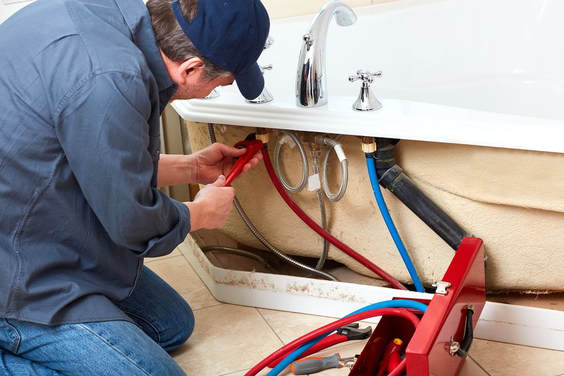 Bathtub and shower leaks often start very slow and continue undetected for quite some time. Due to their subtlety, much of the damage has already been done by the time you notice it. You might see damage spots around the corners of the tub or shower, or notice drips of water from the faucet or underlying pipes.
Regardless of the leak's visible intensity, it is imperative to pinpoint the source. For bathtubs, there are at least five areas that need to be inspected: the faucet, grout, overflow pipe, drain, and bathtub body. Alternatively, you may notice a shower leak coming from the shower base, the drain, or from missing grout between tiles on the shower walls.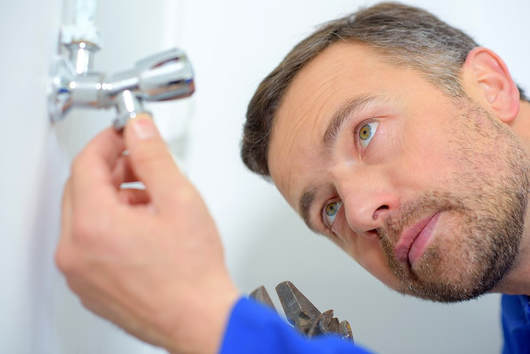 ​
Is this something that requires professional help?
Absolutely. Any plumbing leak always warrants an inspection by a certified plumber. While you always have the option to try and fix a bathtub or shower leak yourself, the potential damage caused by these high-use fixtures serves as ample reason to call in a professional.
​
At Leak Star, we guarantee you thorough inspection and quality service. We greatly understand the time-sensitive nature of plumbing leaks, so we assure swift response and effective treatment. All our professional technicians are trained to spot issues such as mold, water damage, etc., and to employ only the most effective, current methods and equipment in their practice.
Need help with your bathtub or shower?
Whether it's bathroom leak repair,
slab leak detection
, or anything in between, contact the experts at Leak Star to get the fix done right. With over three decades of experience in the field,
Leak Star
is your best go-to plumbing contractor in all of Orange and San Diego Counties. Contact us today at
949-429-9884
.